Welcome to
BRIDGERS ABOUT
Your Strategic Partner for Brand Communications and New Age PR
Welcome to Bridgers, the new-age PR agency in India that specializes in delivering effective brand communication solutions to established and startup businesses to develop their brand reputation and garner visibility amongst their target audience.
As an evolving PR agency, we understand that PR & Marketing is more than just press releases, media coverage, and grid planning - it's about crafting compelling stories and building thought leadership and careful curation of your value. This is why our bespoke services and a young, dynamic team come together to bring a fresh perspective to public relations strategies and social media marketing solutions that craft effective stories and deliver measurable results.
0
Total Manpowers
We have teams
0
Location
We have Office
0
Turnover
We have worked
0
Years of Working
We are experience
0
Happy Clients
We have clients
Bridgers is a new-age PR agency in India founded in 2021 by Anubhav Singh, an industry expert with over 10 years of experience in media relations. With a young and dynamic team spread across major cities, Bridgers takes a holistic approach to public relations and social media marketing, by offering bespoke solutions that focus on crafting compelling stories and building thought leadership. Backed by young and enthusiastic minds, the agency has partnered with prominent industry leaders across sectors like Corporate, EV/Auto, EdTech, Education, Lifestyle, Crypto, and FinTech for effective brand PR and social media marketing in leading Indian cities like Delhi, Mumbai, Bangalore, and Hyderabad along with international clients from Dubai and Miami. Bridgers' innovative approach and measurable results have been recognized and were featured by SiliconIndia as the 'Top 10 Public Relations Startups of 2022.'
Our Vision
Our vision at Bridgers is to be the most innovative and trusted PR and marketing agency in India, driving effective communication solutions for businesses and startups to achieve their goals and enhance their brand reputation. We also aim to empower the next generation of PR and marketing professionals by providing hybrid and remote employment opportunities, especially in tier 2 and tier 3 cities, to help them gain industry experience and contribute to the growth of the sector.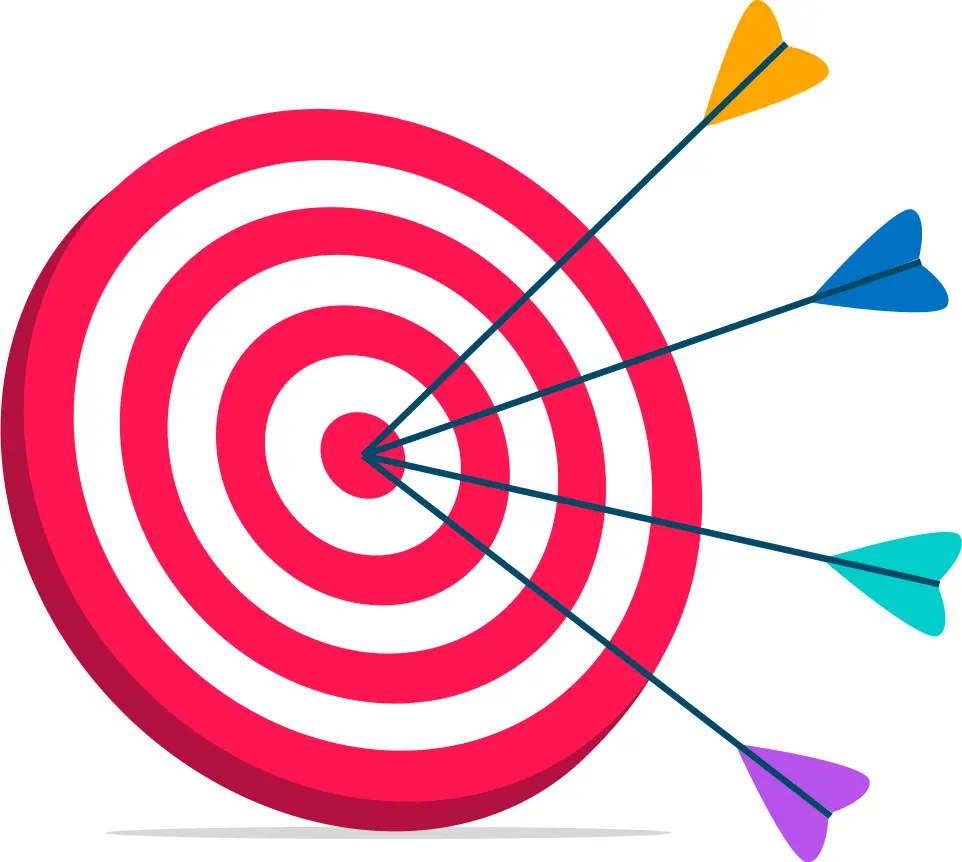 Our Mission
Our mission at Bridgers is to empower businesses and startups in India to tell their unique stories through innovative PR and social media marketing strategies. We believe in taking a comprehensive approach, fostering thought leadership, and establishing effective communication channels to bridge the gap between our clients and their target audience. Our ultimate goal is to help our clients achieve their objectives and build lasting relationships. At Bridgers, we strive to create a new standard of excellence in public relations, going beyond conventional paradigms and delivering impactful outreach through integrated thinking.
About the Founder
Meet Anubhav Singh, the visionary behind Bridgers. With over 10 years of experience in media relations and a passion for communication, he launched Bridgers, a hybrid PR and marketing agency that caters to brands and startups. Anubhav's expertise has helped him identify the communication challenges businesses face and bridge the gap with bespoke PR solutions. He holds a BA in Mass Communication & Video Production along with an MBA. Under his leadership, Bridgers achieved the milestone of being featured as the 'Top 10 Public Relations Startups of 2022' by Siliconindia. Anubhav's innovative approach to delivering the best for his clients has made Bridgers stand out in the industry, where transparent relationships and quality work are essential.
From the Founder's desk
Mr. Anubhav Singh, Founder, Bridgers, shares
I have always envisioned making a difference by adopting an innovative approach to offer nothing but the best to my clients! Communication gaps do exist and with Bridgers, our aim is to mend those by establishing an effective communication mechanism with the help of Public Relations tools. We aim to build up a culture where Client – Agency relationship is much more than a mandate on paper, making Clients happy is our poison!