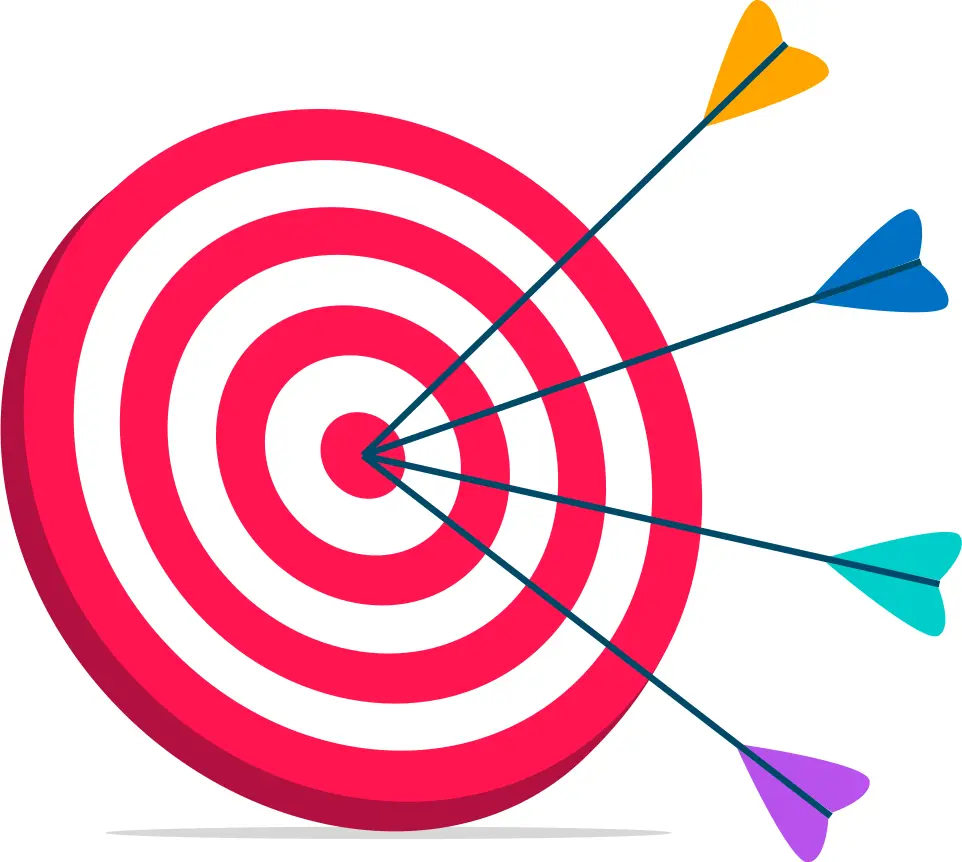 The mission of Bridgers is to Empower Businesses and Startups in India to tell their unique stories through innovative Public Relations and social media marketing strategies. We believe in taking a comprehensive approach, fostering thought leadership, and establishing effective communication channels to bridge the gap between our clients and their target audience. Our ultimate goal is to help our clients achieve their objectives, build lasting relationships, and leave a lasting impact in their industry. With Bridgers, expect nothing less than excellence in public relations as we transcend traditional paradigms and deliver impactful outreach through integrated thinking.
Ready to elevate your brand's PR and marketing efforts?
Contact us today to discover how Bridgers can help you achieve them.