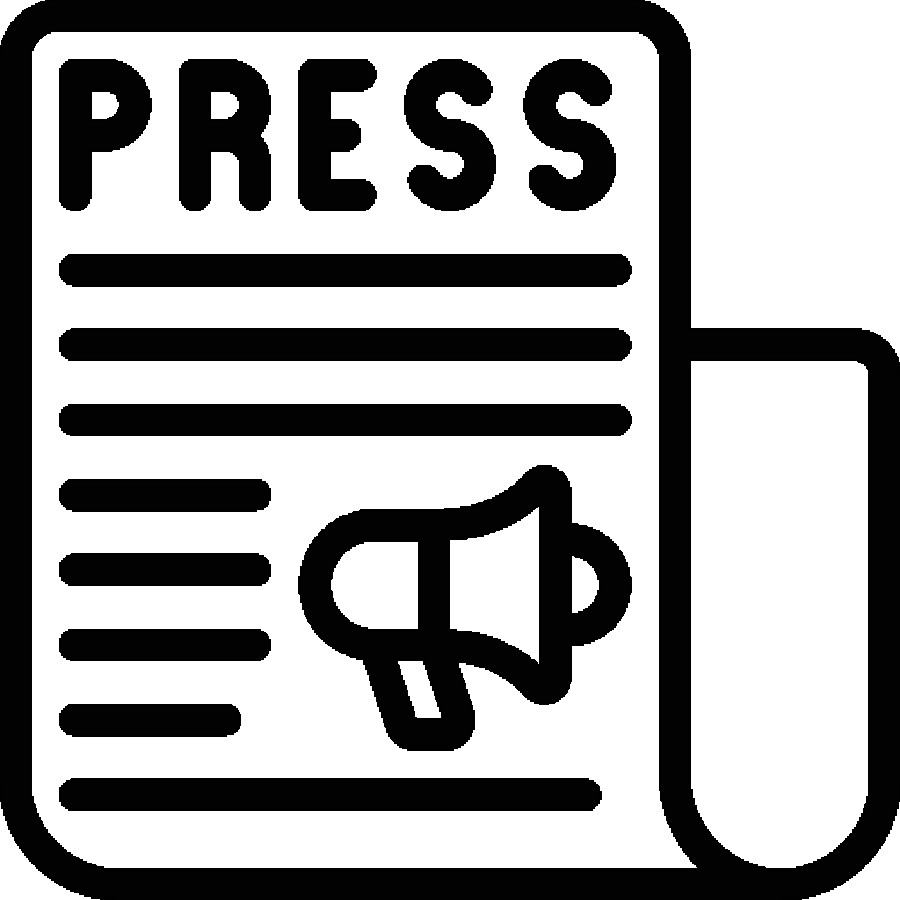 Amplify Your Brand's with a Press Release Agency in India
At its core, Press Release is about building and nurturing relationships. Unlike traditional marketing, which focuses on selling products or services, Press Release Services in India helps form trust and credibility amongst your target audience. It's not just about advertising or promoting, but rather creating a narrative that resonates with the audience and establishes a strong emotional connection.
Power of Press Releases Management Services
In today's digital age, where information spreads rapidly, press releases have emerged as a powerful tool for businesses to gain visibility and media coverage. A well-crafted press release has the potential to capture the attention of journalists, bloggers, and influencers, leading to increased brand exposure and reaching a wider audience. As one of the leading, best Press Release Agency in India, at Bridgers, we understand the importance of leveraging press releases to amplify your brand's reach and impact.
Crafting Compelling Press Releases

Crafting a compelling press release requires a strategic approach and an understanding of the key elements that make it effective. Our team of Press Release professionals at Bridgers excels in creating press releases that tell your brand's unique story and resonate with your target audience. We start by developing attention-grabbing headlines that instantly capture the reader's interest. Through engaging content, we ensure that the Digital Press Release and Traditonal Press Release strategies delivers your key messages effectively and creates a lasting impression. Our expertise in structuring and formatting press releases according to industry standards further enhances their impact and readability.
Targeting the Right Audience for Press Release Distribution Services

A successful press release distribution in India goes beyond just crafting a compelling story; it also involves reaching the right audience. At bridgers, we help you identify your target audience based on their demographics, interests, and media consumption habits. By understanding your audience, we tailor the messaging and tone of the press release to resonate with their needs and preferences. Our extensive media lists and press release distribution channels allow us to precisely target the journalists, bloggers, and publications that are most relevant to your industry and target market. By reaching the right audience, we ensure that your press releases make a significant impact and generate the desired media coverage. This attention to detail has helped us gain recognition as the best press release agency in India.
Maximising Media Coverage

Securing media coverage is a key goal for any Press Release distribution Services, as it offers the opportunity to reach a wider audience and gain third-party validation for your brand. At Bridgers, we employ strategic approaches to maximise your media coverage and ensure your press releases are seen by the right people. Our Press Release Professionals are skilled in crafting personalised pitches and building relationships with journalists and media outlets. Leveraging our extensive network of media contacts, we identify the most suitable outlets for your press release distribution making us the best Press Release Agency in India associating with new businesses across the country. By optimising your press release distribution strategy, we increase the likelihood of securing media coverage across various platforms, including print, online, and broadcast media. Our goal of our Press Release Company is to ensure that your brand gains maximum exposure, leading to increased visibility and brand recognition.
Measuring Press Release Success

Measuring the success of your press releases is essential to evaluate their impact and effectiveness. At our press release company in India, we believe in the power of data-driven insights to assess the performance of our press release services and campaigns. We track key metrics such as media mentions, website traffic, social media marketing and engagement, and conversions resulting from your press releases. Through advanced analytics tools and reporting, we provide you with comprehensive insights into the reach and engagement of your press releases. By analyzing these metrics, we can identify trends, measure the ROI of your press releases efforts, and make data-driven decisions to improve future press release campaigns. Our focus is on delivering measurable results and continuously enhancing your press releases strategy to achieve your business objectives making us the Best Press Release Agency in Ranchi and Delhi.
Get Free Consultation
Are you looking for a press release distrubution servies for your business? Our award-winning press release agency will create customised, result-oriented, and industry-specific press release solutions.
Why Partner With Bridgers for a New Age Press Release Services?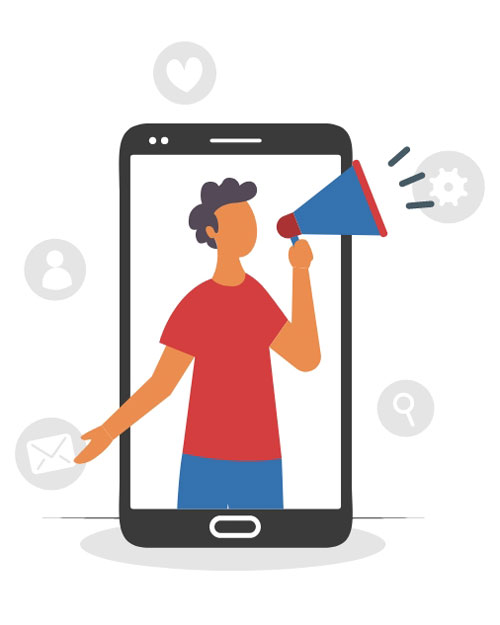 Partnering with Bridgers for your press release management services in India means gaining a competitive edge in today's dynamic business landscape. Our seamless and transparent press release solutions ensure that your target audience gets to know your business better, generating increased visibility across media and marketing channels. We understand the evolving landscape of press release and the importance of staying ahead of the curve. By leveraging our expertise, you can benefit from a comprehensive strategy tailored to your unique business needs.
Whether you are looking to announce a new product, share company news, or position your brand as a thought leader, our team of press release professionals is dedicated to delivering bespoke solutions that effectively communicate your messages and engage your audience.
By partnering with Bridgers- Best press release agency in India, you gain access to a team of press release professionals who have extensive experience in managing press releases across various industries. We have a deep understanding of the media landscape and can effectively navigate the ever-changing Digital press release landscape to maximize your brand's exposure. Our commitment to excellence, attention to detail, and results-driven approach make us the ideal partner for your press release services. With Bridgers by your side, you can confidently navigate the world of press releases and achieve your press release objectives.
FREQUENTLY ASKED QUESTIONS
What is Press Release?
A press release is an official statement issued by a company or organization to the media. It is a concise and informative document that announces newsworthy events, product launches, company updates, or other important developments. Press releases serve as a means to communicate with journalists and media outlets, providing them with valuable information that can be used to create news stories.

How often should I issue a Press Release?
The frequency of issuing press releases depends on your business goals, industry dynamics, and the nature of the news or updates you have to share. Press releases are typically issued for significant announcements, such as product launches, major milestones, key partnerships, or industry insights. It is important to maintain a balance between providing valuable and newsworthy information and overwhelming the media with irrelevant or trivial updates. A strategic approach, focusing on quality rather than quantity, ensures that press releases are well-timed and impactful.

Is Press Release Effective?
Press Release is a powerful tool for businesses to build and maintain their reputation, manage public perception, and establish strong relationships with their target audience. Through strategic Press Release distribution Services, companies can enhance their brand visibility, gain media coverage, and effectively communicate their messages to the public. Press Release can help shape public opinion, generate positive buzz, and ultimately drive business growth.