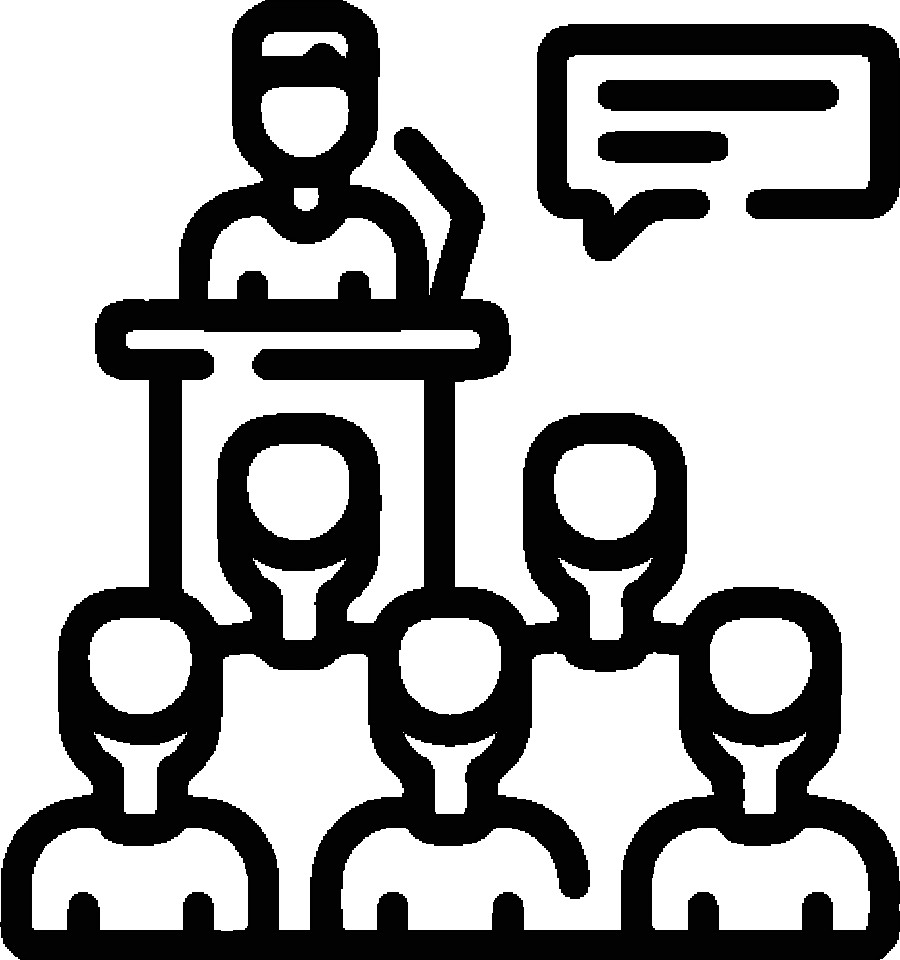 Humanize Your Brand With Exceptional Digital & Physical PR Events Services
In the ever-evolving landscape of marketing and communications, events have emerged as a potent tool to humanize brands and forge meaningful connections with audiences. At Bridgers, we take immense pride in our ability to craft exceptional PR Event Services that not only bring your brand's vision to life but also leave an indelible mark on the minds of attendees. Whether it's a captivating digital event or an immersive physical gathering, our team of experts is dedicated to curating experiences that resonate with your target audience and elevate your brand's reputation.
What do Bridgers Digital & Physical PR Event Services Include?
Our comprehensive PR Event Services are thoughtfully designed to cover every facet of your event, ensuring a seamless and impactful experience. We work closely with you, immersing ourselves in your brand's ethos and objectives, to deliver events that surpass expectations. Our services include -
Strategic Planning and Conceptualization

We believe that every event begins with a strong foundation. Our team of seasoned strategists and creatives collaborate to craft a well-defined event strategy and captivating concepts that align with your brand identity and resonate with your audience.
Media Relations and Publicity

Our PR professionals have honed their expertise in building robust media relationships. We leverage these connections to secure extensive media coverage for your event, generating buzz and anticipation among your target audience.
Digital Amplification and Virtual Engagement

In the digital age, events extend beyond physical boundaries. Through innovative social media marketing, live streaming, and interactive virtual experiences, we ensure that your event reaches a broader and more engaged virtual audience.
Logistics and Coordination

We meticulously handle all event logistics and coordination, leaving you free to focus on engaging with your guests and maximizing the impact of the event.
Influencer Partnerships

Our network of influential personalities and thought leaders allows us to strategically align your brand with the right influencers, further amplifying your event's reach and impact.
Post-Event Analysis and Reporting

Our commitment to delivering tangible results is reflected in our post-event analysis and reporting. We provide detailed insights and metrics to evaluate the event's success and inform future strategies.
Make Your Brand Visible With Our Physical and Digital PR Services
Get in touch with us today to learn more!
Why Trust Bridgers as Your Digital & Physical Events PR Agency in India?
Choosing the right Digital & Physical Events PR Agency in India is paramount to the success of your brand's events, and Bridgers stands out as the ideal partner for several compelling reasons: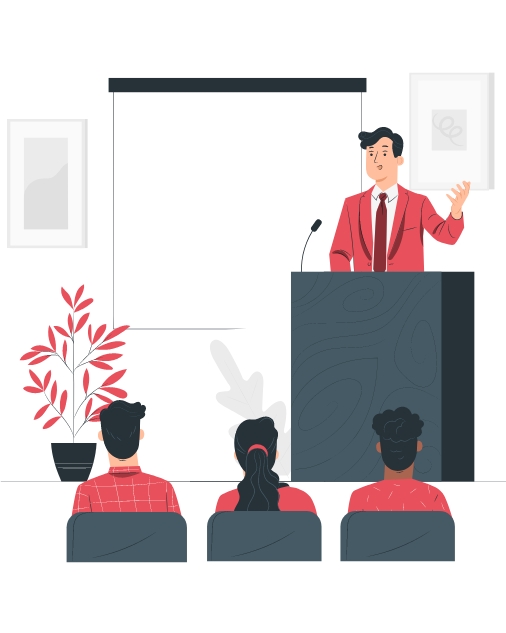 Extensive Experience

With an impressive portfolio of successful event executions across diverse industries, Bridgers brings invaluable experience to the table.
Innovative Creativity

We thrive on pushing the boundaries of creativity, consistently delivering fresh and innovative event concepts that captivate audiences.
Tailored Solutions

We recognize that each brand is unique, and we take a bespoke approach to design event strategies that cater to your brand's specific goals and aspirations.
Unparalleled Media Access

Our strong media relationships grant us access to a vast network of journalists and media outlets, ensuring significant media coverage for your event.
Result-Oriented Approach

At Bridgers, we are driven by results. Our focus on measurable outcomes ensures that your event achieves its objectives and delivers tangible value to your brand.
Unlock the Power of Memorable PR Events with Bridgers
At Bridgers, we firmly believe in the transformative power of events to humanize your brand and foster lasting connections with your audience. Our PR Event Services combine strategic brilliance, creative ingenuity, and meticulous execution to deliver events that resonate with attendees and elevate your brand's presence. Whether you seek to make a profound impact with a digital extravaganza or create a tangible buzz with a physical gathering, we are committed to exceeding your expectations and making your event an unforgettable success.
FREQUENTLY ASKED QUESTIONS
What is a PR Event?
PR Events, also known as Public Relations Events, are strategically planned and executed gatherings or activities designed to create awareness, promote brands, products, or services, and foster positive relationships with target audiences. These events serve as powerful communication tools to engage media, influencers, stakeholders, and the public, thereby enhancing brand visibility and credibility. At Bridgers, our PR Event Services encompass both digital and physical events, tailored to meet the unique objectives and needs of our clients.

What is the goal of the PR Event campaign?
The primary goal of a PR Event campaign is to generate positive publicity and create a memorable experience that resonates with the target audience. Through strategic planning and execution, PR Events aim to enhance brand recognition, drive engagement, and build brand loyalty. Whether it's a product launch, a press conference, a charity event, or a promotional campaign, the objective is to create buzz, attract media coverage, and leave a lasting impression on attendees. Our Event PR Agency team works collaboratively with clients to define clear campaign goals and execute effective event strategies that align with their overall PR and marketing objectives.

What are the benefits of PR Events?
PR Events offer a range of valuable benefits for brands and businesses. Firstly, they provide an opportunity to showcase products or services in an experiential setting, allowing potential customers to interact directly and build emotional connections with the brand. Successful PR Events services in India can attract media attention, leading to extensive press coverage and heightened brand exposure. Moreover, well-executed events can position a brand as an industry leader and influencer, fostering credibility and trust among the target audience. By leveraging both digital and physical PR Events, businesses can amplify their messages across various platforms, increase social media engagement, and drive online conversations.
At Bridgers, our Event PR Services are designed to leverage these benefits and deliver impactful event experiences that drive business growth and success.